Isis video: New footage shows militant group celebrating Paris attacks and threatening more violence
ndependent.co.uk/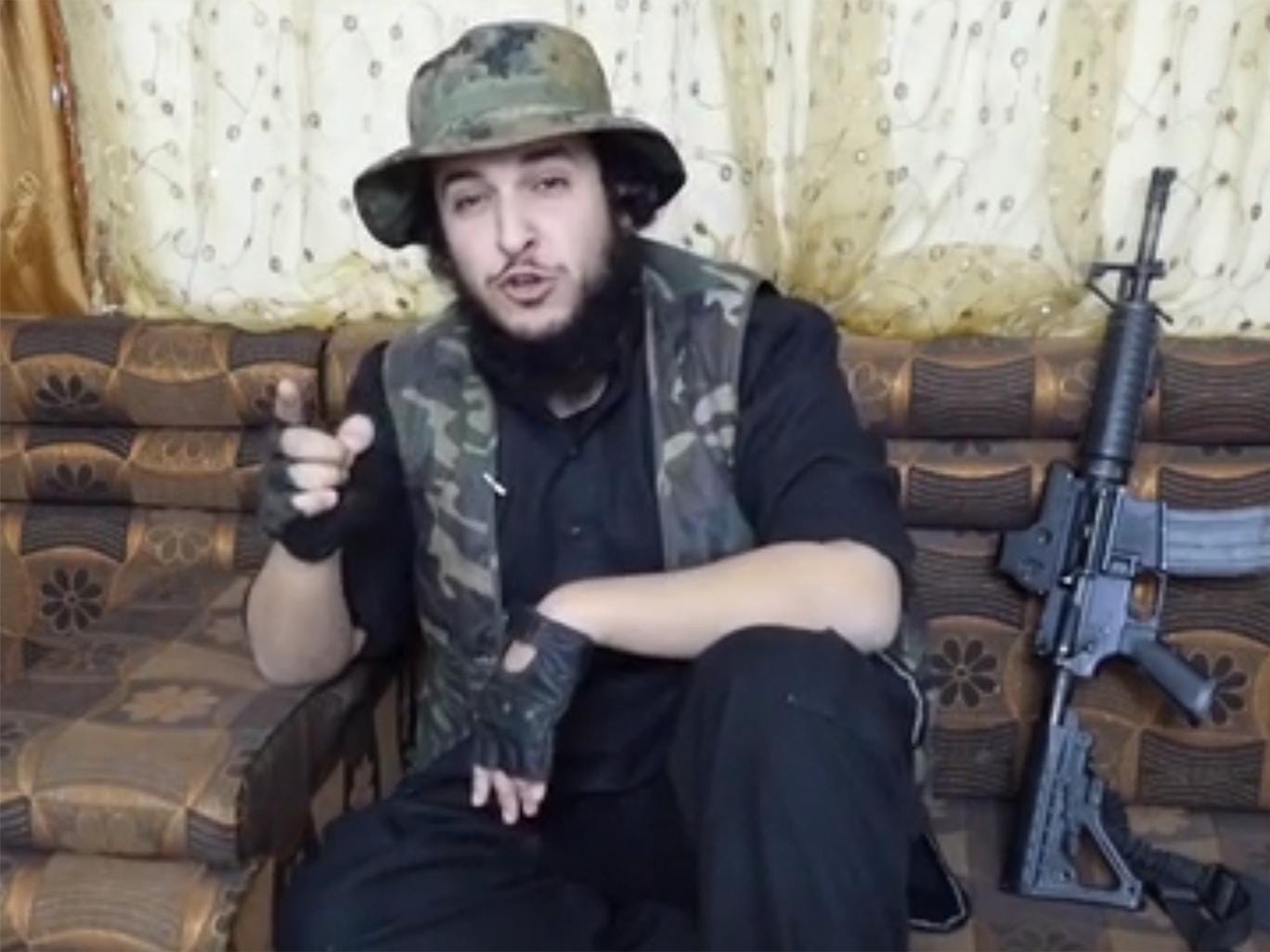 The Isis militant group has released a new video in the French language, celebrating the Paris attacks and threatening more violence to come.
The footage, released by the Isis-affiliated Furat media arm, shows two French-speaking militants asked how they feel about the attacks that "killed more than 100 people".
It shows footage and pictures of the aftermath of the shootings which have been widely available via the media, including video of a police shoot-out with the attackers and images of the bloody scene at the Bataclan theatre.
According to the Site Intel monitoring group, the fighters attempt to justify the attacks as a response to French air strikes in Syria. They can be seen threatening further violence and call on Muslims living in France "to be patient".
This article will be updated shortly