Enclosed in this week's newsletter is about being the best leader you can be.
Take the 30 second leadership challenge and see how you can make a profound change, also discover how you can engage in the hearts and minds of your employees, and when push comes to shove, and learn to identify the the toxic people that plague your life and how to avoid them.
Read on and find out how you can become the leader you always wanted to be.

I hope you enjoy it.
Lead From Within: The Power Of Being Your Best
The most important aspect you can bring to your leadership is to strive to be your best. That means setting high expectations and standards and refusing to accept anything less.
Inc: 10 Toxic People You Should Avoid Like The Plague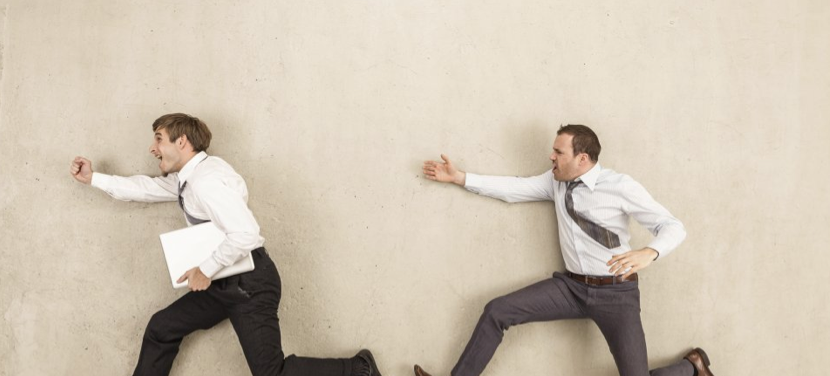 Just like toxins in your air, water or food, toxins in the people around you can cause serious harm- but they don't come with a warning label. Here's a rundown of what to look out for so you can keep yourself safe
Inc: The 30 Second Challenge Every Leader Should Accept
Leadership is all about making others feel valued, but it can be hard to carve out time from a busy schedule to connect. Good News! It can only take 30 seconds.
Linkedin: 9 Ways To Keep Your Employees Happy And Engaged

Most leaders agree that employee attitude is a key factor in an organization's success. Whether your employees are fulfilled and motivated or frustrated and disengaged is largely up to you.
............................
............................
Thank you everyone for your support, retweets and mentions this week.
I appreciate you ALL --we are spreading the message of Lead From Within: Heart Based Leadership and we are doing it together and for that I am extremely grateful.
With much Love,